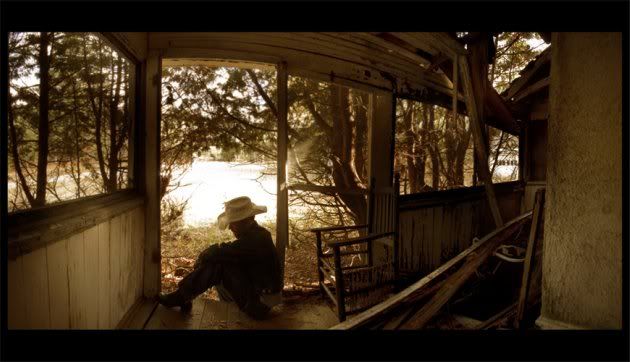 Aaron Hobson || P h o t o g r a p h y
Technorati Tags:
Aaron Hobson
,
Photography
,
Photos
,
Dark
,
Images
Powered by ScribeFire.
You have read this article Aaron Hobson / Dark / Images / photography / photos with the title Aaron Hobson - Photography. You can bookmark this page URL http://artcompetitionslist.blogspot.com/2007/12/aaron-hobson-photography.html. Thanks!